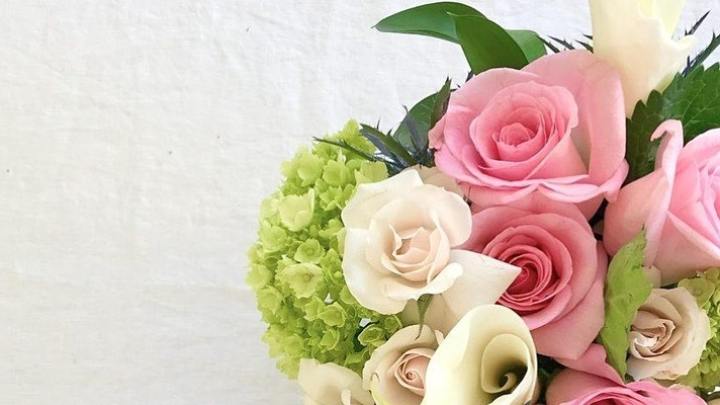 Description
Celebrate the arrival of spring with a floral arrangement you create yourself!
ASID California North chapter members are invited to a Spring Fling on the evening of April 14, 2021.
ASID California North is providing the complimentary floral arrangement through Alice's Table. You will receive all of the materials to your door and join an expert host through Zoom for an award-winning, virtual experience.
Not an ASID California North member – Join here