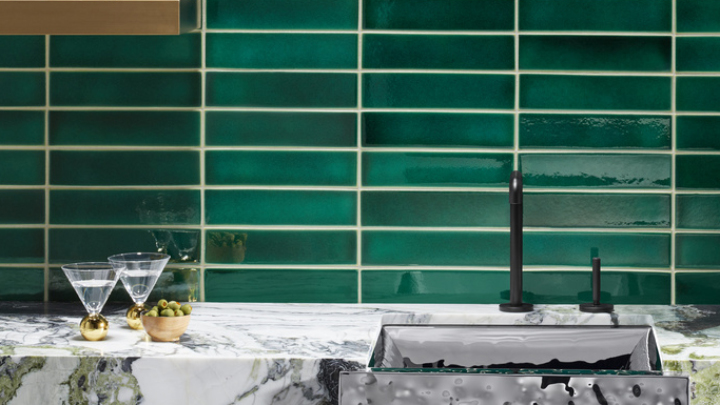 TECHNOLOGY AND THE IDEAL STYLING SPACE
Description
This course will discuss the bathroom's role as both grooming station and refuge in today's homes and hotels. We'll cover how the bathroom can be designed to make daily routines more intuitive and provide more joy for their occupants. This course will address lighting considerations and technological innovations that can help create an ideal styling space.
April 16, 2020 | 12pm & 3pm ET
Please use Kohler Signature Store San Francisco when registering.