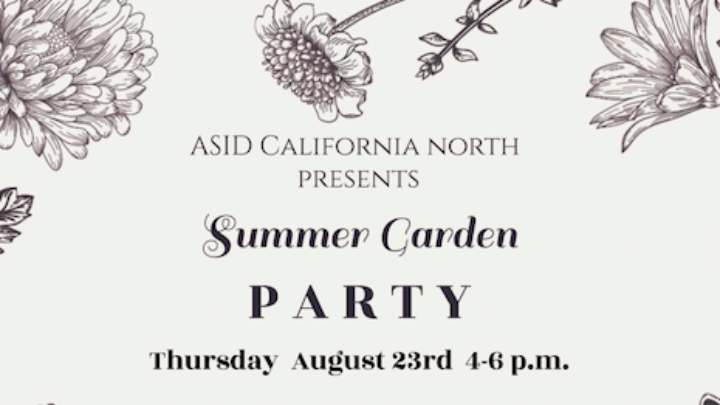 Description
Join ASID California North for a Summer Garden Party!
Hosted by Janus et Cie in their SFDC Showroom
ASID has created a fun summer garden party including light bites, snacks and summer cocktails.
Including Special Event Book Signing
With
Celebrated Author & ASID Allied Member
Cynthia Brian for her new book "Gardening in Style".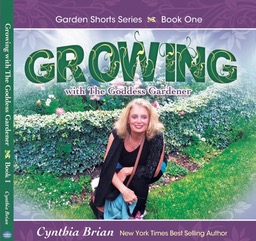 Books will be available at the event or pre-purchase at http://www.CynthiaBrian.com/online-store
Special Flower Arranging Presentation by Alice's Table
presented by Event Executive Valli Hilaire.