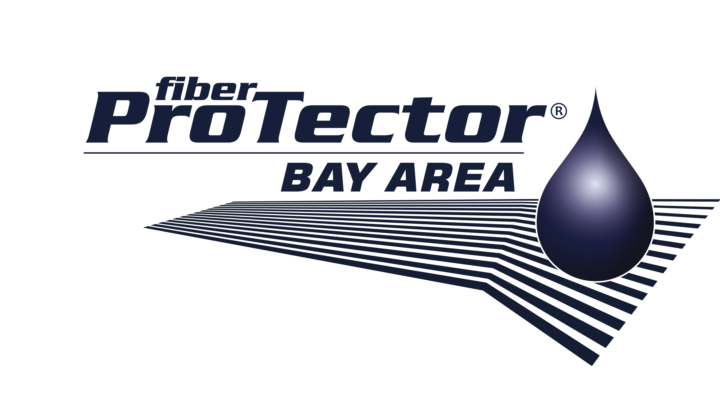 Building Winning Relationships CEU
Description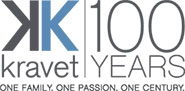 Building Bridges – A Complimentary CEU & Networking Event
Join Fiber ProTector Bay Area on February 22nd from 11:30 a.m. – 1:30 p.m.
Presented by Jim Bardwell, a Zig Ziglar certified instructor and national Fiber Pro Presenter.
Hosted by Kravet / Jofa Showroom in the San Francisco Design Center.
The course: Relationships are extremely important. How well you get along with your boss, your customers, your friends and your family members can determine the accomplishments you achieve in life.
If you can build a winning relationship then you will have taken a huge step towards the success in life that you seek. A balanced life requires relationships with other people. Learning how to build winning relationships is a key to achieving a successful life.
IDCEC approved course, light lunch to follow.
RSVP: Emily DeOrnellas 844-660-9845, info@fiberprotectorbayarea.com