Quarterly Magazine
Welcome to the ASID California North Chapter's Quarterly Magazine.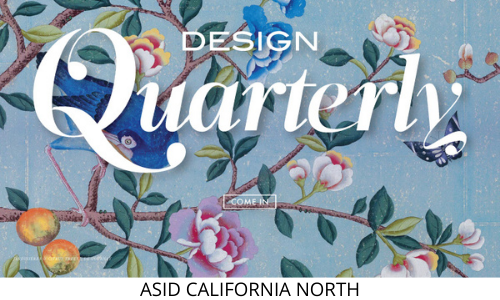 We're pleased to launch our fully digital magazine featuring the world-class work of San Francisco Bay Area interior designers, industry experts, and vendor/resource partners.
Sponsors have the opportunity to advertise in the quarterly magazine. Click here to find out more.
Advertisements should be submitted to administrator@can.asid.org with the following specifications:
PDF Trim Size: 10.875" tall x 8.375 wide with .25" bleeds all around.