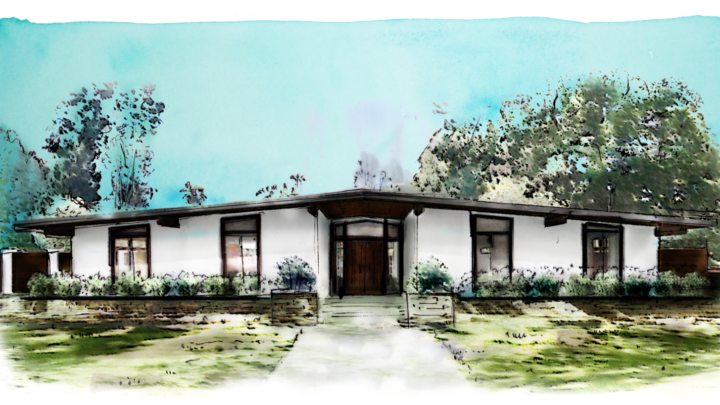 Aspire Magazine Presents Christopher Kennedy Turlock Show House
Description
Bringing together the t
op design talent's creative inspiration to the California Central Valley with the inaugural Christopher Kennedy Show House - opening on October 5
th
and running through October 19
th
.
Fashioned after the designer's eponymous Christopher Kennedy Compound for Modernism Week in Palm Springs, The Christopher Kennedy Show House Central Valley will feature national and regional interior designers, each creating unique rooms.
Proceeds from the Central Valley Show House will benefit Covenant Care at Home (Hospice), Jessica's House (Grief Support), and the Turlock Salvation Army. The money raised will be staying within the community.
Brought to life by world-class brands including Gaggenau, Corian, Circa Lighting, Brizo plumbing, and more than a dozen other local and national design resources.
The Show House will feature a combination of nationally-known designers and the best-of-the-best of regional design talent:
Chris Reed – Turlock, CA
Mark Lytle – Turlock, CA
Natasha Minasian – Costa Mesa, CA
Justine Macfee – San Francisco, CA
Max Humphrey – Portland, OR
Dan Rak – Chicago, IL
Kelli Ellis – Orange County, CA
Raili Claisen – Laguna Beach, CA
Barrie Livingstone – Malibu, CA
Dawn McCoy – Beverly Hills, CA
Kathleen Jennison – Stockton, CA
Nicole Kaspryzk -- Turlock, CA
Jane Warda Smith – Turlock, CA
Christopher Kennedy – Palm Springs, CA
Keith Fortner – Palm Springs, CA
Home Tour tickets can be purchased at: www.
aspiremetro.com/christopherkennedyshowhouse
.
About Christopher Kennedy:

"The golden state of mind" describes Christopher Kennedy's philosophy towards interior design -- and life. Combining Jet Set nostalgia with California modernism, Christopher's widely published work has earned him the reputation as one of the most influential designers in the USA. For the past 15 years his interiors have become synonymous with the Palm Springs lifestyle. Working from his design studio and eponymous retail boutique in the trending Uptown Design District of Palm Springs, this prolific designer also creates furniture, candles, bedding, artwork and pottery, all available at his boutique and nationally through showrooms. He is the author of two design books: California Modern and Making Midcentury Modern.

www.christopherkennedy.com
#christopherkennedyshowhouse
#centralvalleyshowhouse
@aspiredesignandhome
@centralvalleystyle
This event made possible by the following sponsors: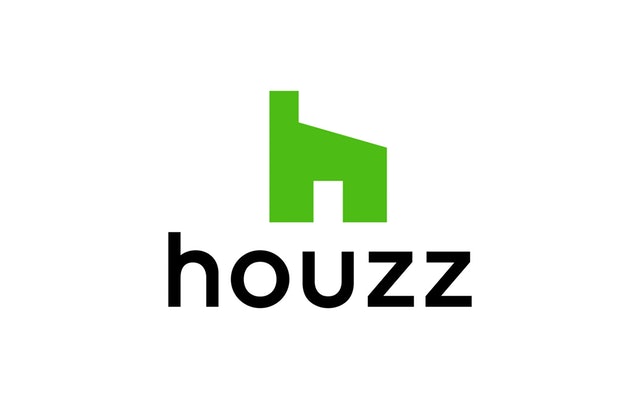 Houzz is the leading home renovation and design platform in the world. With over 40 million unique monthly users, we help homeowners to find design inspiration and connect with 2 million + home design professionals. Whether your project is large or small - Houzz offers endless possibilities for discovering and shop from among 10 million curated products. www.houzz.com

Ivy is the fastest-growing business management platform for design firms. Ivy brings the trade industry into the modern age by streamlining and automating a design firm's workflow and business operations, including procurement, client billing, vendor purchasing, and time tracking. Ivy has built a thriving community around its platform, including an online forum, a trade magazine, educational webinars, and member meet-ups across the United States, Canada, UK and Australia. Ivy allows interior design firms and other home professionals to centralise tasks in one place, impress clients with beautifully branded documents, easily clip product specs and images from suppliers' sites into a digital library of products, and increase productivity by running business on the go using Ivy's mobile app.
To learn more about Ivy, click here.