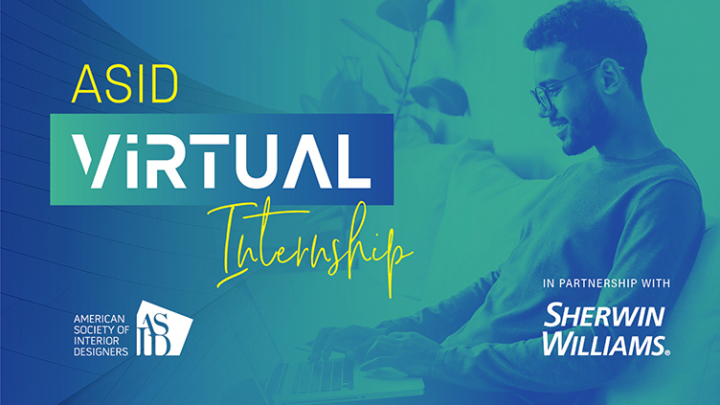 In Conversation: The Designer-Rep Relationship (Instagram Live)
Description
This course is part of the ASID Virtual Internship series, providing you with opportunities to experience critical professional development and enhance your design knowledge.
Open to all design students. Access the live session on Instagram.
Some of the most important relationships you'll build in your design career are with manufacturer and vendor reps. Reps are often invaluable resources for your projects, helping you to find the right solution when specifying materials, finishes, furniture and other products. Hear the designer's perspective on how to effectively engage with reps and how they've leveraged these relationships throughout their career. Then get the rep's take on how they help designers on their projects and in making connections across the industry.