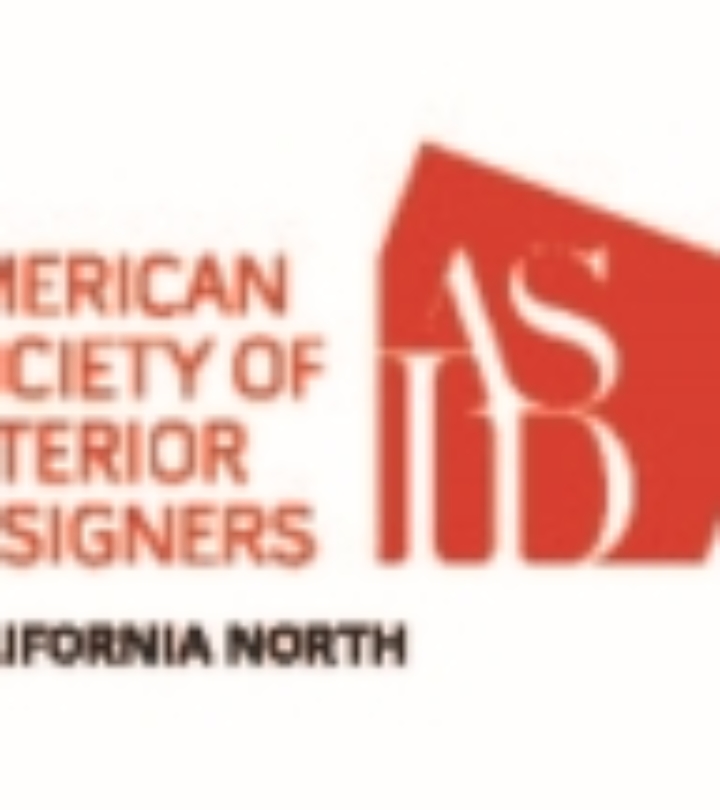 Dina Bandman
President-Elect
Dina Bandman earned her Juris Doctor in New York while simultaneously earning her degree in Interior Design. Known for her bold yet traditional aesthetic and exquisite collaborations with de Gournay, Dina's style embraces all of the influences of the places she's been lucky to call home -- New York Traditional, California Cool, Southern Charm, and Miami Art Deco. With unparalleled attention to detail, scale and proportion, she prides herself on her ability to merge disparate styles and create designs with personalities as individual as her clients.
The veteran of six Decorator Showcases, her award winning designs have been featured in numerous publications including Architectural Digest, House Beautiful, Traditional Home, Luxe Magazine, California Homes, Modern Luxury Interiors, Gentry Home, Nob Hill Gazette, and Marin Magazine.
When not designing (which is rare), Dina enjoys reading New York Times best sellers on her kindle and going on walks with her intrepid schmorkie, Gypsy.