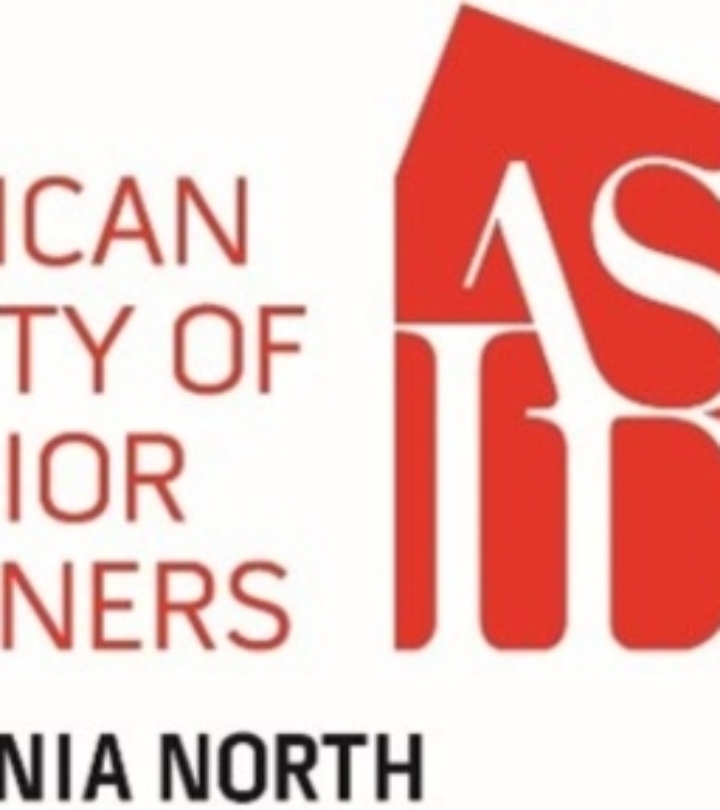 Marina Moreno
Membership Director
Marina graduated from San Francisco State University with a BA in International Marketing Management. She is the lead San Francisco and North Bay Design Consultant for Valet Custom Cabinets & Closets. Before starting her career in residential design, Marina had a first career in high tech in 3D modeling, architecture visualization, multimedia and web development as sales and business development executive.
With background in architecture, 3D modeling and space planning, Marina brings a unique approach to the design process for custom cabinets and closets. Because she focuses on creating systems for the perfect use of space, her designs are planned and executed for each client to allow them to invest in the immediate function of the room, as well as planning for the space into the future.
When she is not helping her clients get and stay organized, Marina enjoys gardening and community projects as well as surfing and playing at the beach with her husband and sons.